Long before the prestigious awards she received from the UN and the World Bank for the original idea implemented, Melina Taprantzi worked in marketing and communication. Her observation and the high sense of social responsibility pushed her to put Wise Greece into practice. A classic win-win situation with a not at all classic proposal, she brought a real revolution in social business. Melina Taprantzi explains: "What we do in Wise Greece? On the one hand, we support small producers, promoting their excellent products in Greece and abroad. On the other hand, we turn our profit from sales into products that we buy again from our producers, which we donate to Social Grocery Stores, Soup Kitchens, Orphanages." And just like this, a young woman with a touching inspirational idea points the way to many more to come.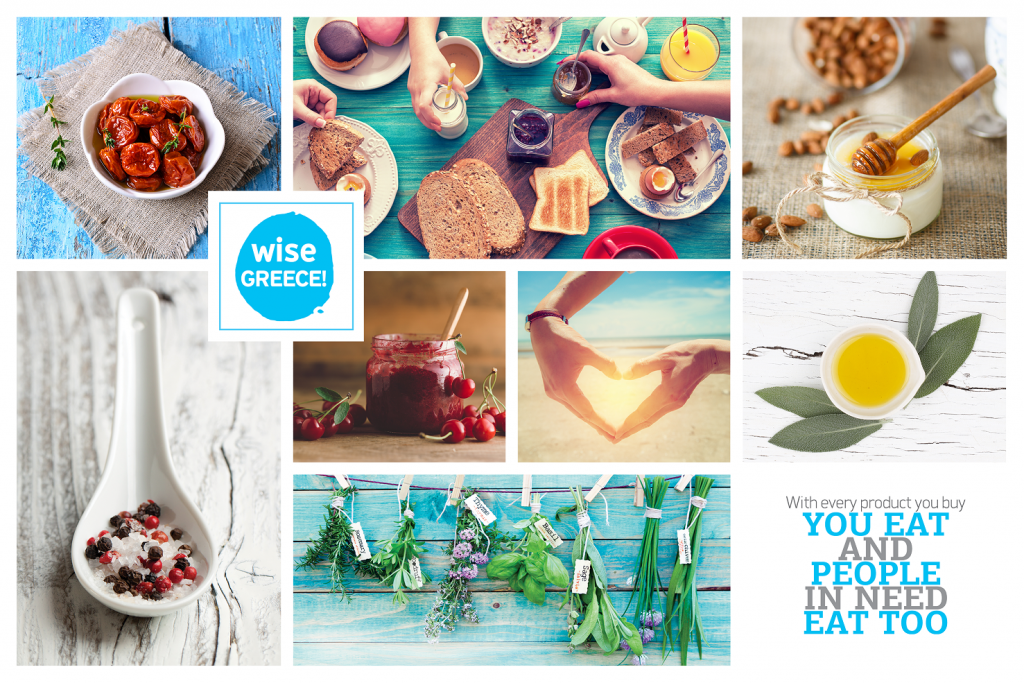 In Greece, there is still hesitation for many women to enter the business arena. However, it is no coincidence that major international organisations are increasingly placing gender equality on their agendas. Equality in entrepreneurship is not just something that has to be achieved but something that will bring multiple benefits both socially and economically. The founder of Wise Greece states that more efforts need to be made. "Compared to the most developed countries in Europe, we are several steps behind. Women need to stop feeling like they're doing something "out of their nature" and be encouraged to boost their country's economy with their unlimited talents and skills."
The path to success is difficult. Melina Taprantzi says that "there are prejudices and stereotypes. Faith in the project, organisation and the right partners help you overcome obstacles. The social economy sector needs to be tackled more 'seriously', as it can offer sustainable solutions to many social problems." And, indeed, social entrepreneurship is still in its infancy, at least in Greece. But this should not discourage anyone. When we envision the future of entrepreneurship, we cannot exclude its social dimension. Wise Greece is a shining example. "Social problems, such as hunger that Wise Greece has focused on, will sadly multiply due to the crises that our planet is facing. Social entrepreneurship to consolidate its presence in our country requires innovative ideas, flexible and dynamic people, but also state and European support," adds Ms Taprantzi.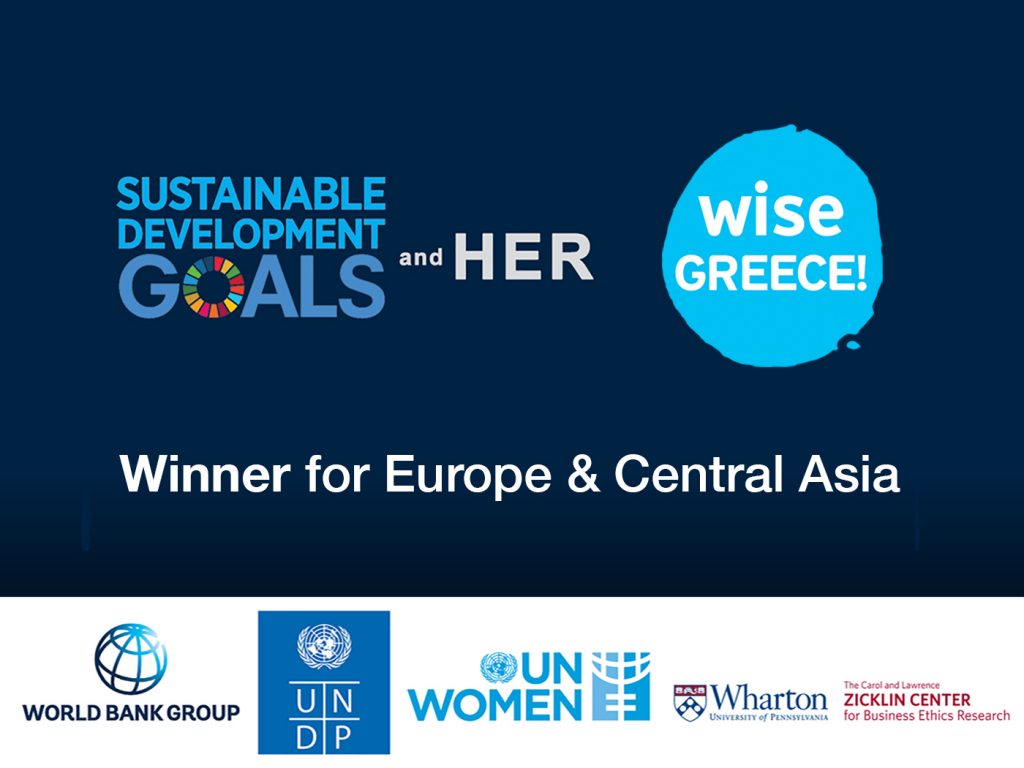 The coronavirus pandemic has changed our lives rapidly. Adapting to these changes is not only desirable but also necessary. When the goal is "wise", then the means to achieve it are also the same. Wise Greece is well aware of this. The Hope Boxes program, an initiative that fully responds to the pandemic's effects, strengthens the country's small producers. At the same time, we have offered more than 23 tons of food to people affected by the pandemic. The results of this effort are impressive. Melina Taprantzi, with her business, has won rightly the space she was entitled to. Now it is your turn!
Facebook: https://www.facebook.com/WiseGreece
Twitter: https://twitter.com/WiseGreece
Youtube: https://www.youtube.com/channel/UC7pFAnXFHYbk_IzPnvMg3BQ