Young Female Entrepreneur equals independence, creativity, leadership, and many more. It is always lovely to hear about young people with their businesses, either big or small, especially women who made it through the difficulties and made their dream job their real-life job. One of these women is Areti Efstathiou, a young Fashion Designer who designs and creates her ideas with her own hands.
When It All Began
Areti, as long as she remembers, always wanted to create things. She was always changing or fixing her clothes, decorating bags, and even creating her own jewellery. Her penchant for creativity was always there, but she could not imagine that her passion would turn into a full-time job.
The idea of making her own brand developed when she became a young mother. As she says, the most important thing for her was to have essential time with her child. To make that happen, she took the road of independence, quitted her job, and decided to create her own business despite the difficulties.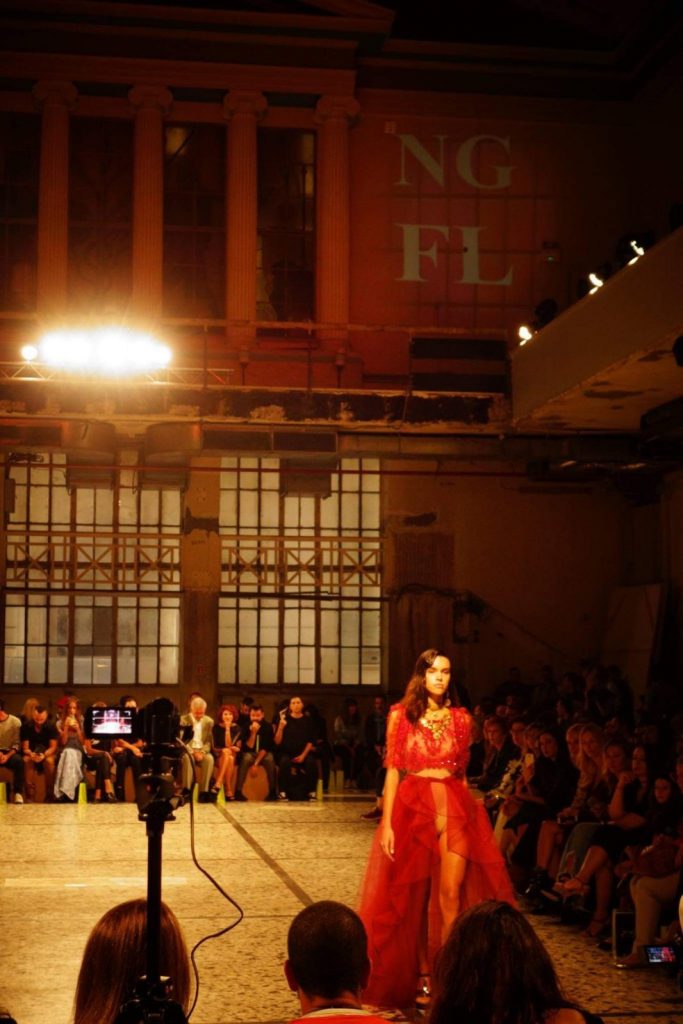 Challenges on the road to success
At first, she didn't even have her own space, and she had to work from home, but she insisted, and her hard work paid off. Now she enjoys her new store with the facilities that it provides.
The most difficult obstacles she had to face mainly were financial and procedural problems. On a more personal level, she had to deal with her inexperience due to the fact that this area of expertise was entirely new to her. Areti highlights that in order to make her hobby a profession, she had to learn everything from the beginning.
A piece of advice and motivation
Undoubtedly, Areti encourages young people to create their own business because there are a lot of things to learn from this experience, not only on a professional level. She emphasizes that because in some societies, patriarchy still dominates today, it is imperative, especially for women, to be self-dominant, and this will bring the necessary balance in life.
As a piece of advice, she urges young entrepreneurs to work hard, see the substance behind the words, and do not let anything distract them from their goal. "Do not forget to be humble and treat people and situations with kindness and calmness. "
Visit Areti Efstathiou Modele on social media: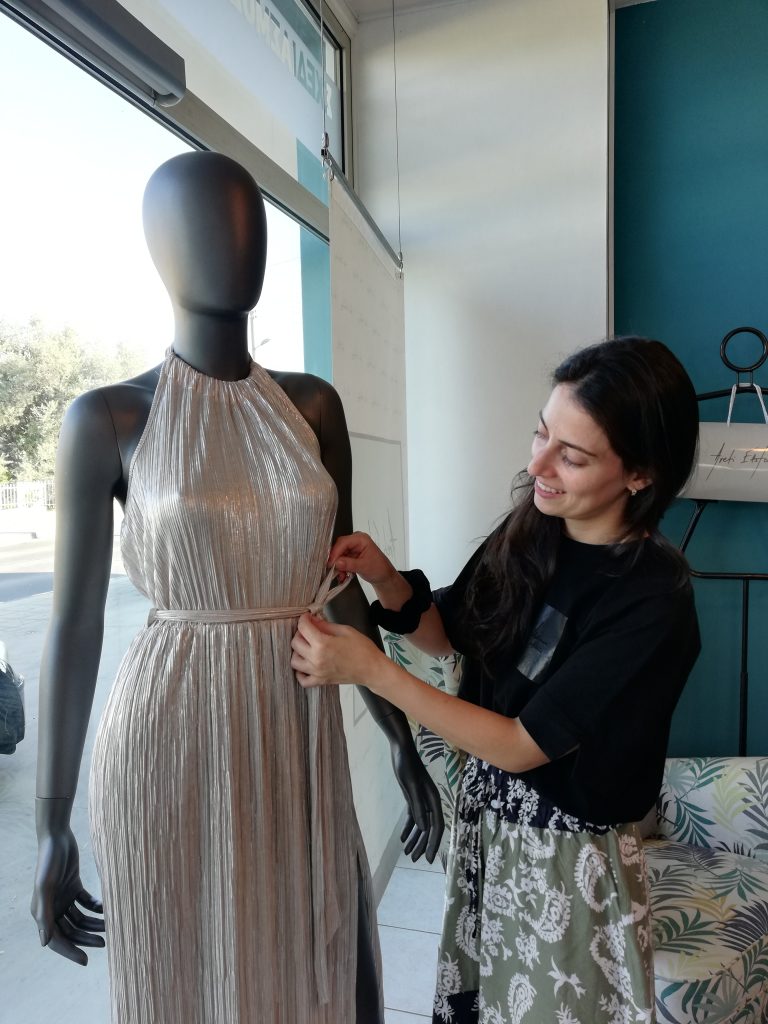 Fb page: Areti Efstathiou Modele https://www.facebook.com/aretiefstathioumodele
Instagram: Areti Efstathiou Modele https://www.instagram.com/areti_efstathiou_modele/