Every year we organise a new edition and recruit 10 finalistsEach year as a part of the programme ten finalists are chosen – organisations, groups, people who build the world of equal gender dignity in Poland in an innovative, systemic and creative way. We invite the finalists to the support programme, in which we offer counselling, educational programme and resources to implement the pilot action. The aim of our support is to increase the influence of social initiatives. At the end of the programme we choose 3 laureates among the finalists, who will receive financial support of 40.000 PLN. Besides, the programme would keep creating space for all the people who have taken part in it, encouraging them to cooperation, building a sense of community and supporting the collaboration on the systemic level.
Stakeholders of the project
The programme is being implemented by Ashoka Foundation in partnership with Magovox company. To a large extent the ones involved in the implementation are the people from both organisations as f.e. advisors. We also cooperate with various organisations, entities and institutions which have similar goals to ours (f.e. City Hall of Poznań).
Beneficiares
The direct beneficiaries of the programme are for sure the organisations, groups and people implementing innovative and systemic actions striving for equal dignity of gender. Indirectly the programme influences the people with whom the finalists cooperate and the whole system of supporting equal gender dignity in Poland.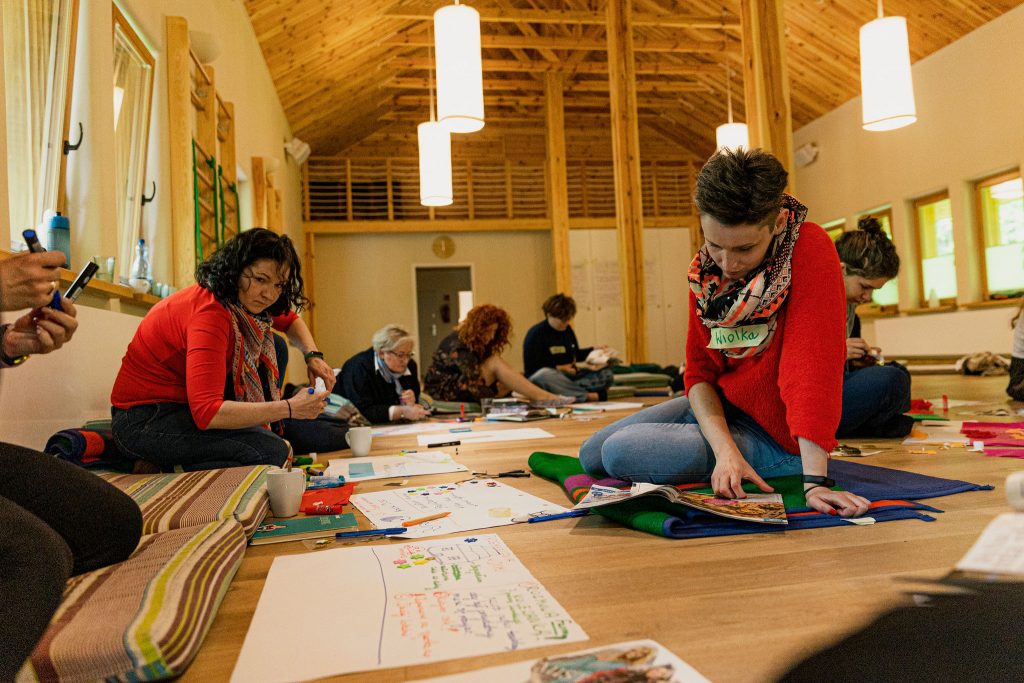 Results achieved
40 initiatives building equal gender dignity have been supported, also addressed to boys and men. Increasing knowledge about the systemic social change among organisations and people acting for gender equality in Poland. Building safe and supportive society of the most creative changemakers in this area.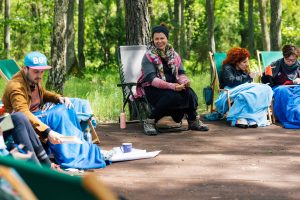 Empowerment
We try to make sure that all our programme's actions are considered as empowerment. We give a lot of space and responsibility for the development to the initiatives themselves. When it comes to financial support, we stay trusting and we expect a very simple form of reporting.
When
WzmocniONE programme started in 2018 and is still ongoing. Every year we organise a new edition and recruit 10 finalists.
Where 
The programme works in Poland – we support initiatives from different towns in our country.
Who
ASHOKA Poland in partnership with Magovox company.
Contact
Martyna Markiewicz
mmarkiewicz@ashoka.org